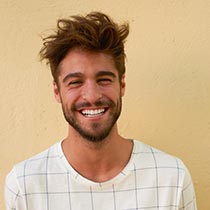 What a fantastic app and company to use. Cuvva have made something that used to use up a fair amount of time and effort into something so simple! Once set up on the app it actually takes 30 seconds to be insured!
Luke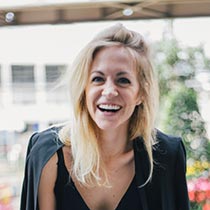 Easy to use and gives peace of mind. My husband could borrow my friend's car for a couple of hours work – no hassle whatsoever.
Donna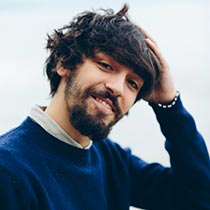 The whole concept behind Cuvva changes the rules on car insurance and creates a genuinely useful and innovative way to think about driving. I would recommend the app without any hesitation.
Emeka